There are so many apps out there now to help you learn to meditate, stay present or just stay focused on what you are doing right here, right now. Give some of these a try and see how they work for you. There is no one perfect app, it's different for everyone!

Meditation apps to help you get into regular practice
Apps that facilitate meditation can be hugely useful, especially if you don't have access to a local teacher. Most of these are great for beginners as well as experienced practitioners. Check them out and add your favorites.
Nov 10, 2015 - itunes.apple.com -

4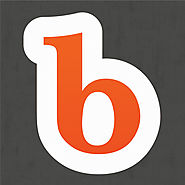 Buddhify is perfect for working in an office and grabbing a few minutes to re-charge. The guided meditations are awesome and short, so you can take a quick break in your day.
Dec 02, 2015 - headspace.com -

3

If you want to get started meditating Headspace creates a judgement free and encouraging space for you to learn. Start with the 10 day challenge!
Dec 02, 2015 - itunes.apple.com -

3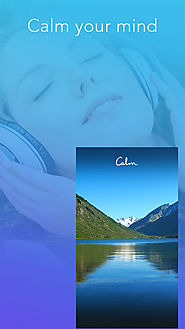 Calm has a wonderful web app to run in the background as you work or just to take a quick break. The mobile app helps teach you numerous ways to meditate.
Dec 02, 2015 - itunes.apple.com -

4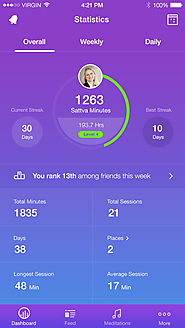 Feeling like you need a little motivation to create a regular practice? This is a meditation timer and tracker, it gamifies meditation in an interesting way. .
Dec 02, 2015 - itunes.apple.com -

4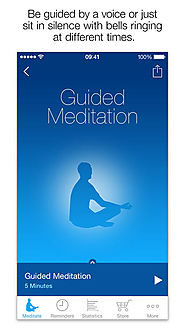 If you feel like you need a guided meditation, this can be a good starter point.
Dec 02, 2015 - itunes.apple.com -

3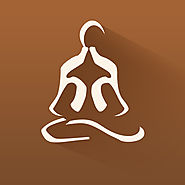 Experienced and beginners alike love this one. Stop worrying about the time and just breathe. The timer will tell you when you're ready to get on with your day.
Dec 02, 2015 - itunes.apple.com -

4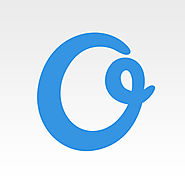 Tons of guided meditations from the world's experts. Available for Android or iOS
Dec 02, 2015 - insighttimer.com -

4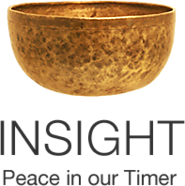 Many of the instructors here are world-class, all free. You can meditate here in the community groups or on your own. I use it daily and love the feature of knowing I am meditating with thousands of people around the world at that very moment. Create friendships with like-minded souls and expand your personal universe.
Nov 25, 2018 - meditationapps.com -

0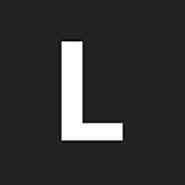 A curated collection of apps that help with meditation and mindfulness practice through guided exercises, music and many other techniques
More resources
Get the book
Have you gotten your copy of Mindful Social Marketing yet?
If not, slide over to Amazon now and get it!